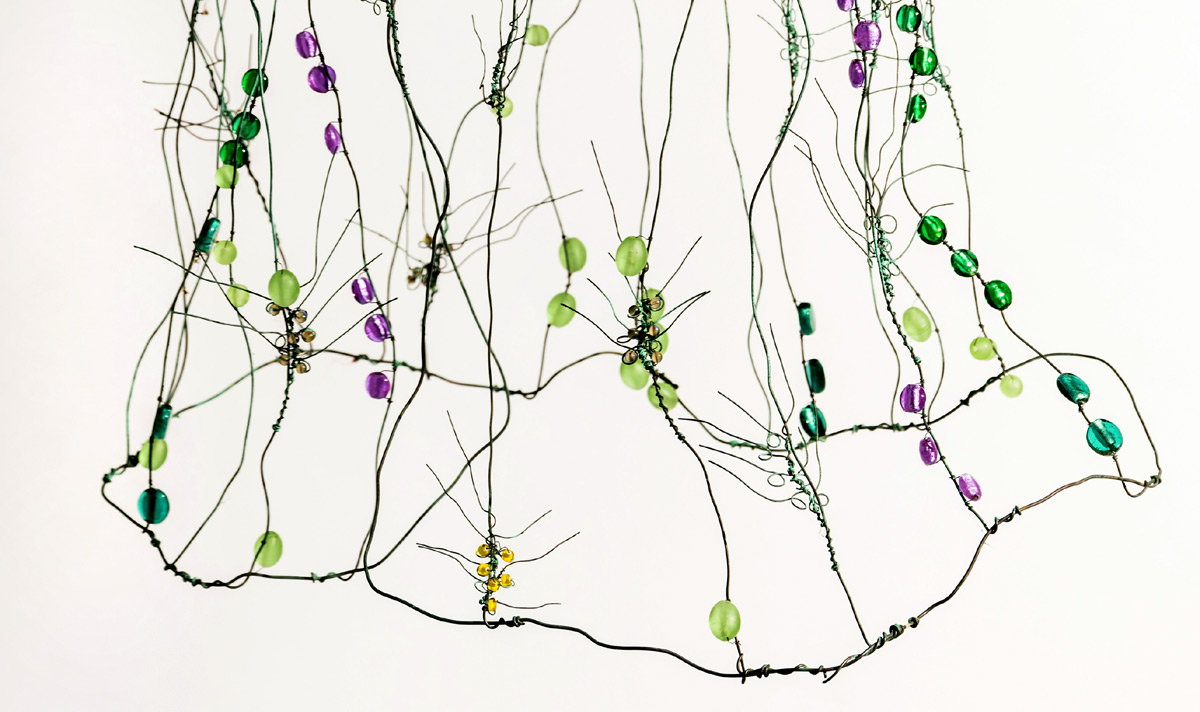 Copper wire sculptures that lift the spirit…

 Birds of Paradise

An exhibition of mother of pearl & copper wire sculpture
by Susan Cuffe.
Opens Friday, September 28th, at 7pm – 9.30pm and continues until Saturday, September 29th, 10am – 6pm.
Upstairs in Whelehan's Wine Bar, The Silver Tassie, Bray Road, Loughlinstown, Co.Dublin, D18 VK37.
A portion of the proceeds will be donated to Aware.
…and make music in the heart